Overview of Concept Aromatique
Located near Grasse, the cradle of fine fragrances, family-run Concept Aromatique has designed, developed and produced its own perfume formulations since 1994.
In line with major international olfactory trends and styles, Concept Aromatique's perfumers, like all independent perfumers who adhere to the same values, offer their customers and partners innovative, modern fragrances.
Find out more
Concept Aromatique in figures
More than10 000
Formulations
1200 m²
Production facility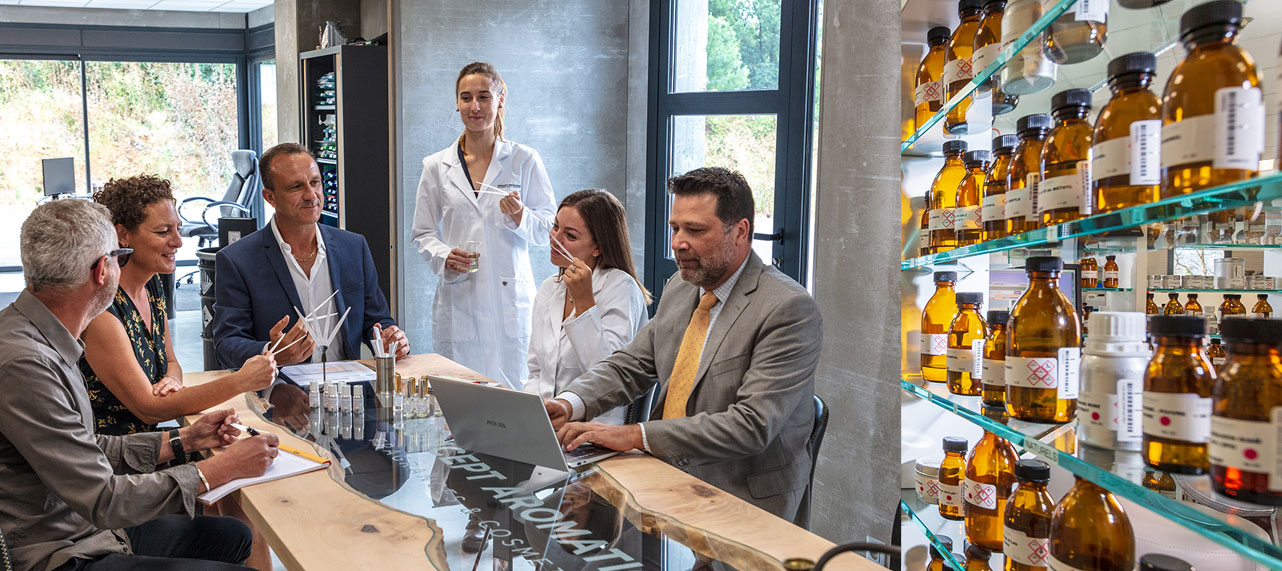 Our expertise
The know-how and renowned expertise of our perfumers allow Concept Aromatique to offer fragrances (compositions, bases, perfume concentrates) for the perfume and cosmetic industry in line with international legislations.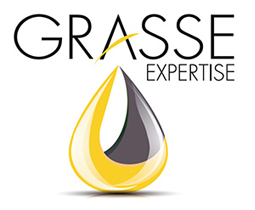 Our values : Sharing your creative spirit!
Quality
through strict traceability and meticulous quality control CUSTOMER
Satisfaction
through our local presence and customer-centric approach
Creativity
of our own perfumers, sometimes working in synergy with independent perfumers
Flexibility
of a small, tightly-knit company at your service
Concept Aromatique in the world